Bekka just informed me it's Donut Day today! Naturally, me and the other Thunder Cats ran down the street to Donut Factory as quickly as possible. We had to inform the owner that it was in fact his big day, and I'm positive he didn't believe us one bit. I know you're supposed to spell donut like "doughnut," but I'm going to stick to the spelling of a) Homer Simpson and b) this shop because they outweigh grammar when it comes to these tasty treats.  Here are some of my favorite donut images in honor of Donut Day!
Apparently, Cheerios grow up to be donuts. Makes sense.
Donut tote in the hizouse!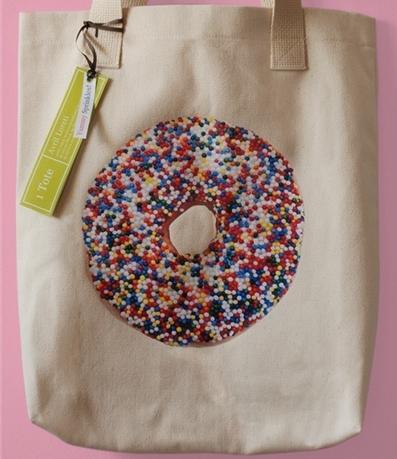 I've heard knitted donuts are delicious.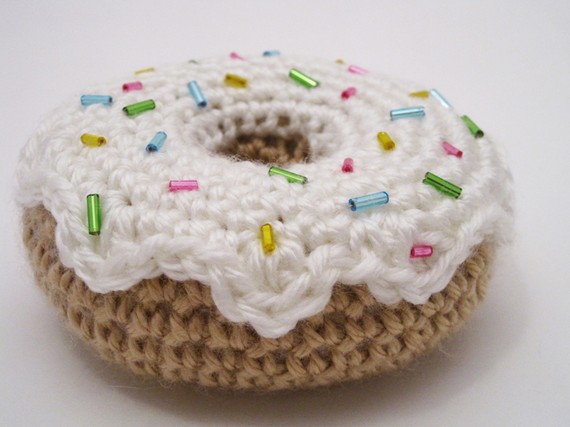 Our donut mission this morning!