My first blog post on the GeekSqueak…it's going to be an awesome journey. Now I have to do some more cool stuff so I can blog about it.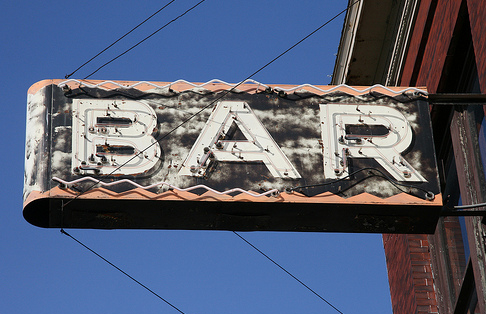 First things first: find some new local bars in San Diego to take my dear friend Anne to next weekend.
I'll fill you in on the good spots I hit up after I…well, hit them up!