Not at single Blog Post since JANUARY?! That is re-dunk-ulous. Horrible. Against the Blogging Code of Ethics or something! Truth be told, I've been busier than a mad woman…no, busier than a one-legged man in a butt kickin' contest!
Life has been running pretty smoothly for me. After working internships and part-time jobs for 6 months after graduation, I finally secured a full-time position at Thunder SEO as the SEO Manager in January. Working in the online marketing world has been truly fascinating, and I'm constantly challenged by the powerful lessons I learn daily. I couldn't ask for more from an employer either, as my boss Max is an incredible businessman, mentor, and friend. Managing others has been very cool too, and I'm finally getting to participate in things I dreamed of in Business School like attending client meetings, building strategic marketing campaigns, and learning from my peers.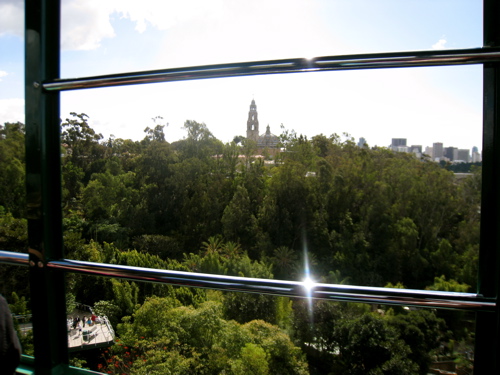 Events in San Diego have been kick-ass too! Monthly gatherings such as the SD Tweetup, the Thursday Night Thing, and the SD Citybeat Beer Club have added immensely to the wonderful life that is mine, and I am meeting new techies, hipsters, and beer connoisseurs  in SD continuously. I've really started to see the power of Twitter for networking within the community, and I've made new co-working friends like @downtownrob, @mymelodie and @sdtips. I've attended some great events for causes like The Thirsty For Change Benefit and the upcoming Cause for Drinks at the Starlite. The more I discover, the better San Diego gets, and I am eternally reminded why I have chosen to make the "dirty waffle" my home.