The People in Planes show was a SUCCESS!!!
Here are a couple photos to prove it: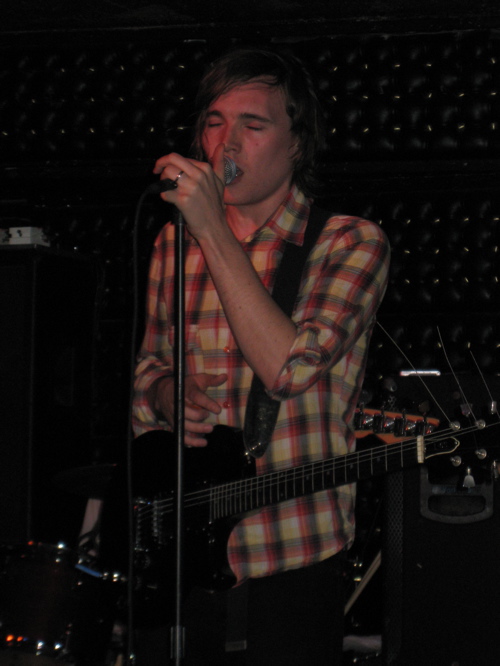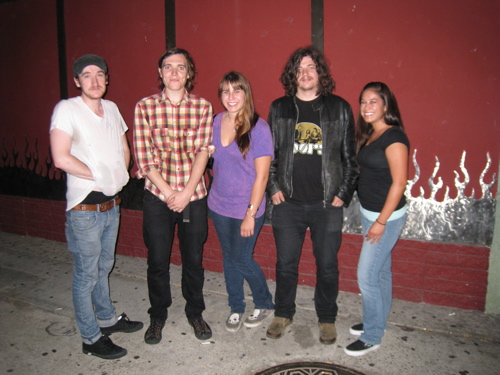 So yes, the two people that came with (Jackie and Mandy) were NOT disappointed! The performance and instrumentals were amazing. Listening to a record and seeing it live are two totally different things, and it was nice to see how some of the sweet voice effects played out live. I wish they were playing more CA dates, because I would follow them up the coast, but they're only playing other states for the remainder of the tour. If you live in any of theses areas, I strongly suggest seeing them live…you won't be disappointed.
Filter, on the other hand, was a huge disappointment. Most of the people were there to see them, so I don't think PIP got the reaction they were hoping for.
Great show though, and I heart the CASBAH! Come back soon.