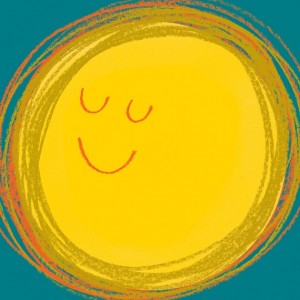 Yep, it's officially here! Can you believe it's already July? I feel like it snuck up on me. Is that what happens when you get old?
I thought about what excites me most about summer, and I think it's the long, warm nights (no sweater required!), the excuse to travel and see amazing things, pretty cotton dresses and the way my skin glows after a perfect day in the sun.
Looking forward to an afternoon of jams at Festivus Quietus, a beautiful beach bike ride in Coronado with these guys, and some grillin' out on Monday. Ahh three day weekend, you are my fave.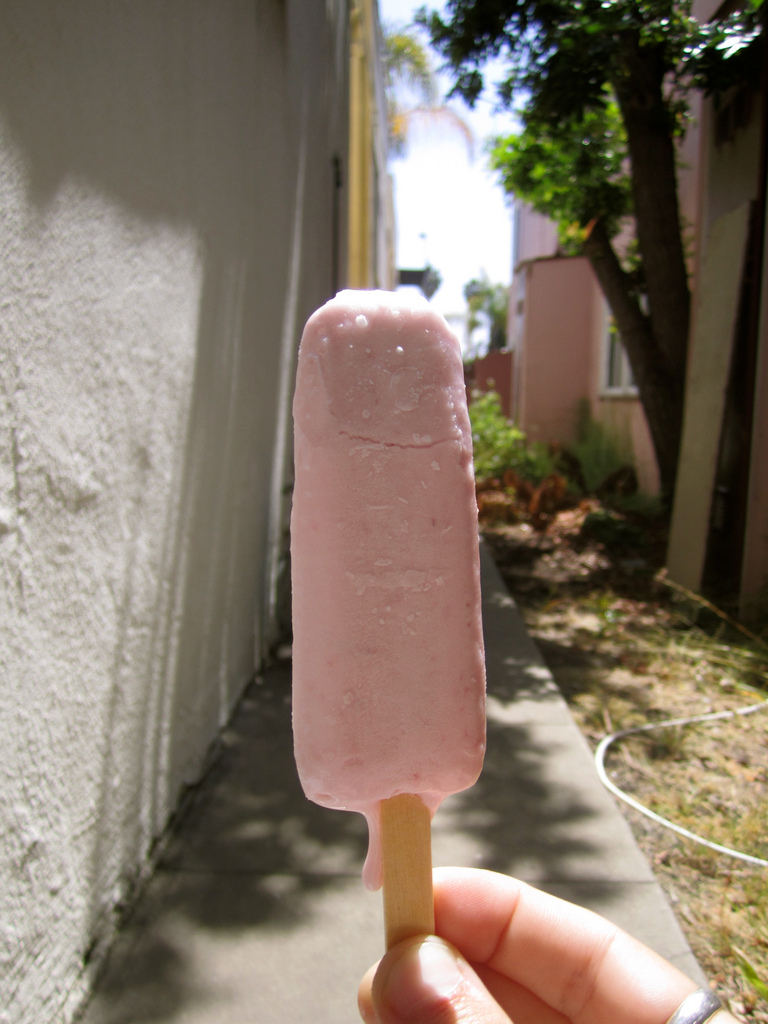 Images: Pixel & Post, yours truly.