The TATO Commuter Tour finished up a couple weeks ago, and I was really pleased with the way the project came together. Jean-Louis and I spent some great times together testing out a really wonderful bike and exploring San Diego's biking landscapes, and it was an experience I won't soon forget.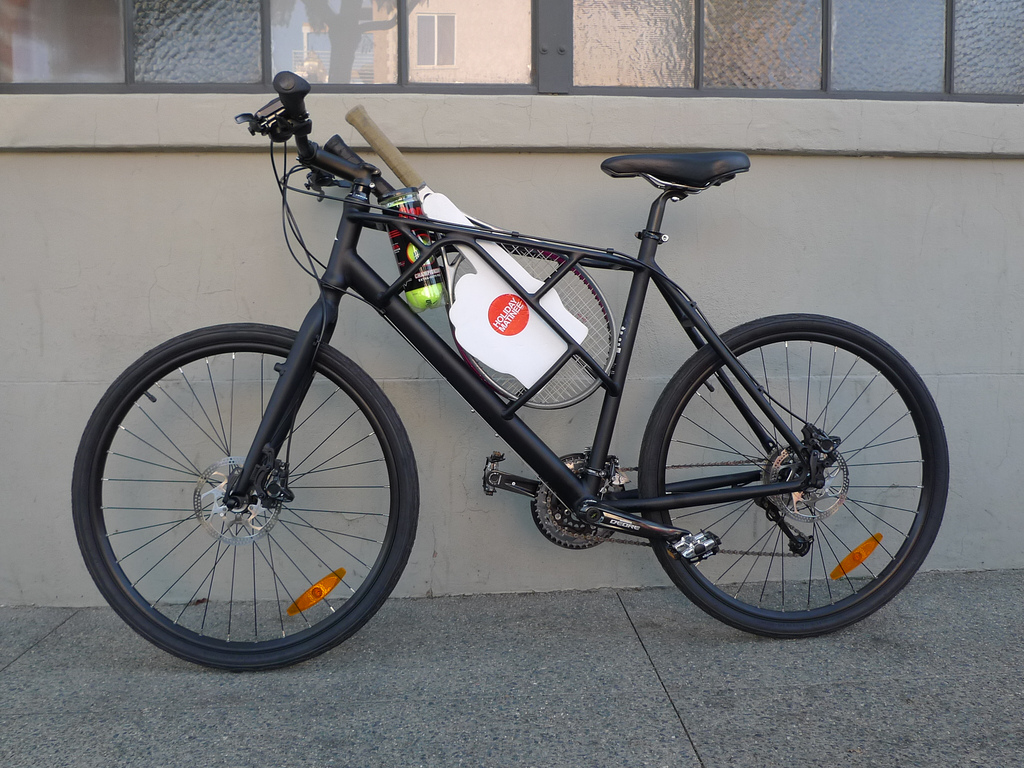 Besides the awesome bike, I was totally inspired by JL's entrepreneurial spirit. He started this company by himself, on the side of his 9 to 5, after dealing with his own cycling frustrations and limitations. Since technology is so prevalent these days, he explained the ease of designing a product, finding the right people to manufacture it, and finally getting the bicycle distributed. We also talked about the power of the Internet, and how easy it is for good news to travel fast online, which is obviously something I can completely get behind.
Our conversations totally reminded me of my study abroad experience in 2007 when my professor, Dominic Standish, spent a couple weeks discussing globalization and the low barriers to entry that weren't always so accessible. In these exciting times, it's so much easier for young creatives to get their ideas out there. It inspired me to start thinking about the daily challenges we face and the ways I could contribute to solutions for these issues. I'm just one person, but JL was a huge advocate of the big things one can do with the resources currently available.
I put together a short video that didn't make the cut on HM, and thought I would share it with you here. Enjoy!