I accepted a job as a marketing coordinator for my old internship, North American Battery Company. It is only temporary, so I will continue my job search for something more permanent. Perhaps an agency downtown? I'll keep saying prayers.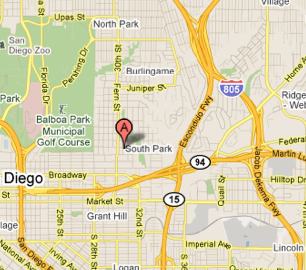 In other news, I also found an apartment in South Park, which is a great neighborhood on the outskirts of Downtown San Diego. It's close to Balboa Park, Whistle Stop and a cute flower shop with fresh flowers:
I'll post a photo of the inside when I move in soon. YAY!