Welcome to my corner of the internet! I'm not doing much blogging these days, but you can learn more about my background and speaking experience below.
So what about me? I'm a driven digital marketer with more than a decade of expansive work experience. I am also a big believer in exceeding expectations, collaborating with passionate people, and delivering great results with a smile. In 2016, I joined the Red Door Interactive Client Services team as a Producer, where I manage retainer budgets and project timelines, ensure internal teams have access to clear and accurate project information, and communicate project updates to clients.
In my spare time, I contribute content to the Holiday Matinee creative inspiration blog, attend various local digital marketing meetups, and volunteer with organizations like SDX (San Diego Ad Club), Father Joe's Village, and Surfrider Foundation.
Let's connect on LinkedIn or @instagram!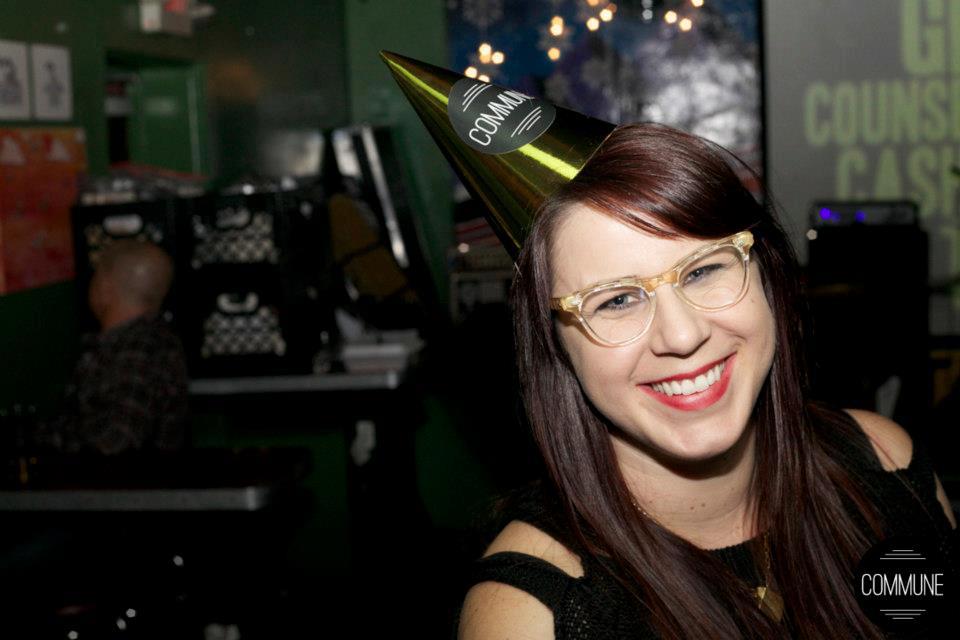 Have you seen me speak?
I've also been featured here!
aimClear
Bruce Clay, Inc.
Cio
Cypress North
Digital Highrise
Outspoken Media
Raven Tools
Search Engine Land
SEO.com
SEO Japan
SocialFish
STRYDE (twice!)
Tattly