Welcome to my corner of the internet! I'm not doing much blogging these days, but you can learn more about my marketing background and speaking gigs below.
So what about me? I am a driven project manager with more than a decade of expansive work experience in digital marketing. I'm also a big believer in exceeding expectations, collaborating with passionate people, and achieving great results with a smile. In 2021, I joined the Illumina team, and in my role as Senior Project Manager, I manage cross-channel marketing teams and website product launches for the Creative Services team.
In 2020, I earned my Project Management Professional (PMP)® credentials, a globally-recognized project management certification, through the Project Management Institute.
When the stars align and I have some extra time in my schedule, I contribute content to the Holiday Matinee creative inspiration blog, attend various local digital marketing meetups, and volunteer with organizations I'm passionate about.
Let's connect on LinkedIn or Instagram!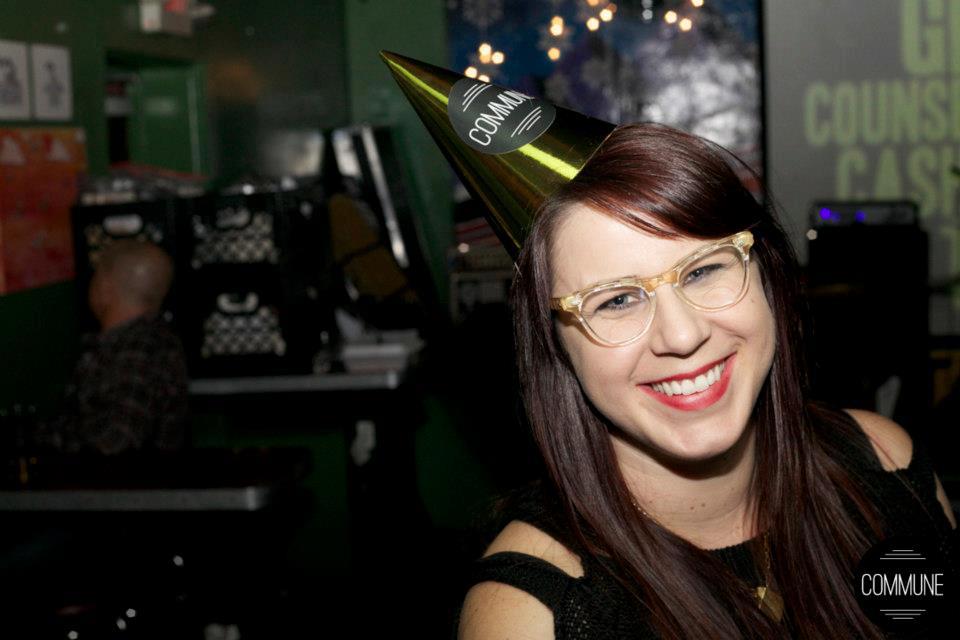 Have you heard me speak?
I podcasted about enterprise SEO with Red Door Interactive in July 2018
I delivered Twitter Card tips at SMX Social 2014
I encouraged earning links, not building links at SMX West 2014
I explored motivating the masses to blog at the 2013 Pubcon Conference
I saluted our troops with a session on SEO & content trends at the 2013 US Marine Corps Marketing Training
I yammered on content marketing for multifamily during a 2013 Apartments.com Webinar
I got down on SEO for creatives at the 2013 Apartment Internet Marketing Conference
I hosted a Moz Mozinar on building community without a big ass budget
I gave away traffic boosting Twitter tactics at SMX Social 2012
I shared content marketing tools at the Online Marketing Summit 2012
I educated SD locals on ecommerce SEO at the San Diego Interactive Marketing Meetup
I schooled the San Diego University for Integrated Studies students on social media marketing
I presented on hardcore social media tactics at SMX Advanced 2012
I spoke on analytics for social media at SMX West 2012
I've also been featured here!
aimClear
Bruce Clay, Inc.
Cio
Cypress North
Digital Highrise
Outspoken Media
Raven Tools
Search Engine Land
SEO.com
SEO Japan
STRYDE